Radhika Gupta
9 months ago
Electronics Engineer | Editor at The Surg
632
Scientists may soon use Zika virus to treat brain cancer
New research shows that the zika virus kills brain cancer stem cells, the kind of cells most resistant to standard treatments.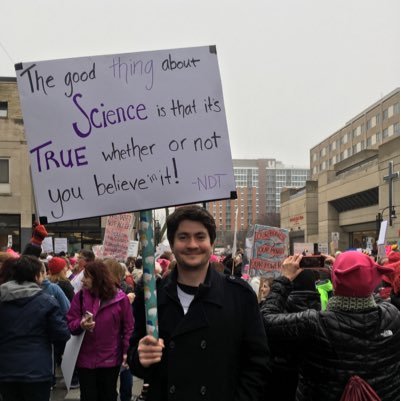 Dr. Chris Barry
11 months ago
Stem cell scientist, Science advocate. Staunch supporter of fact-based policies.
677
New discovery highlights an important challenge for using stem cells therapy
Editor's note: Researchers discover that human and mouse stem cells cultured in the lab fiercely maintain the developmental rates found in nature. The discovery highlights...