3,331
Light at night disrupts biological clock & promoted tumor growth in rats
Researchers have demonstrated that light exposure at night disrupts metabolism; creating an obesogenic environment which favors tumor growth.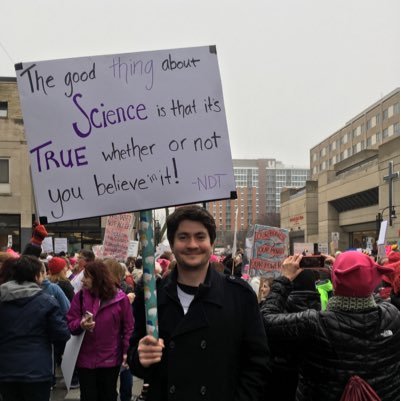 Dr. Chris Barry
1 year ago
Stem cell scientist, Science advocate. Staunch supporter of fact-based policies.
833
New discovery highlights an important challenge for using stem cells therapy
Editor's note: Researchers discover that human and mouse stem cells cultured in the lab fiercely maintain the developmental rates found in nature. The discovery highlights...